Our Story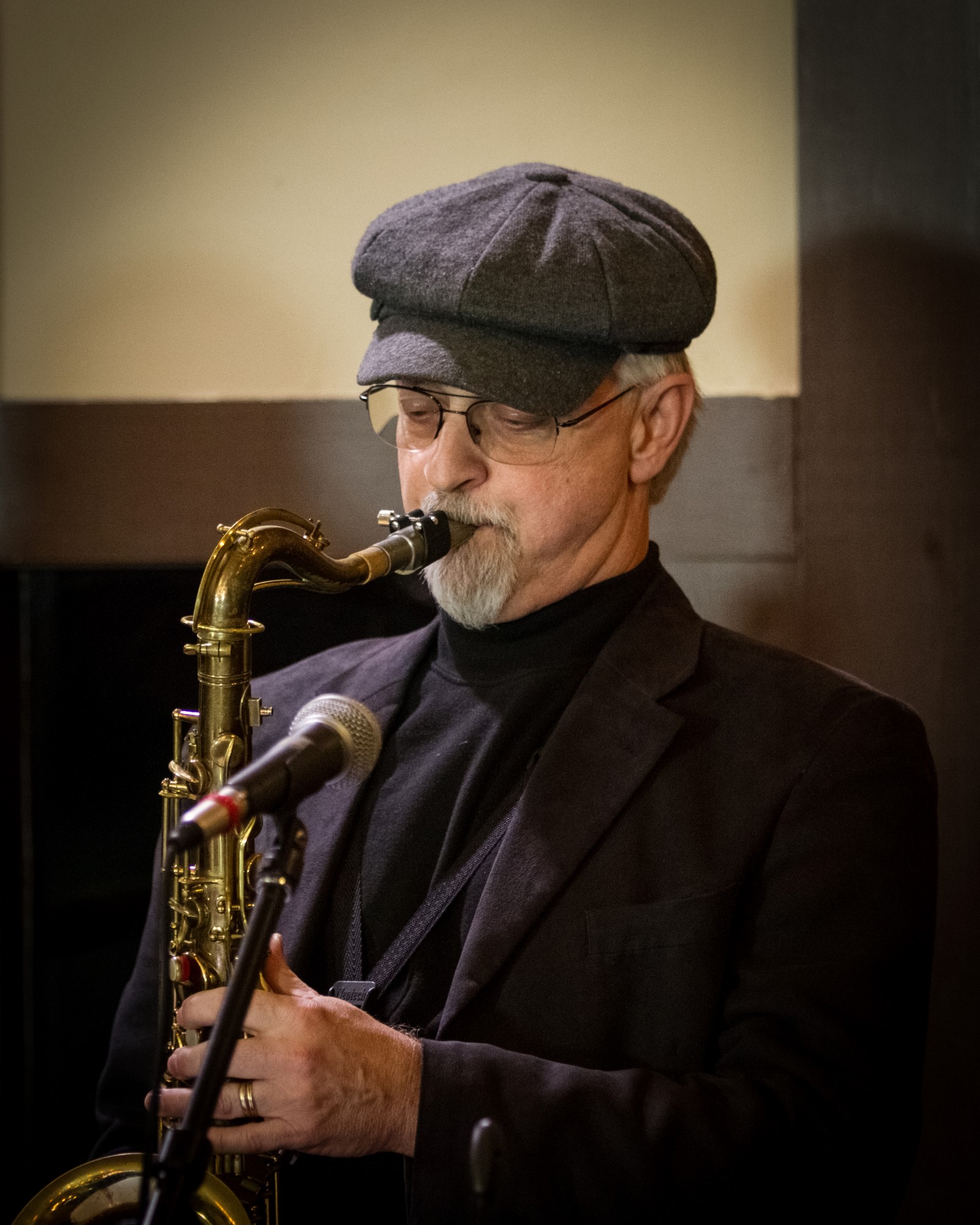 Tom Blair – Saxophone/Flute
Tom started, and co-owns the band with Britt Reed. He has won numerous state and national awards as a high school jazz player. During this time he had the thrill of setting in with the Stan Kenton Orchestra and jazz legend Maynard Ferguson. More recently, Tom is the Lead Pastor at Mansfield First Assembly of God, and maintains a busy music schedule performing with JustJazzLive. Tom is a Trustee for the American Federation of Musicians, Local 159, having joined in 2010.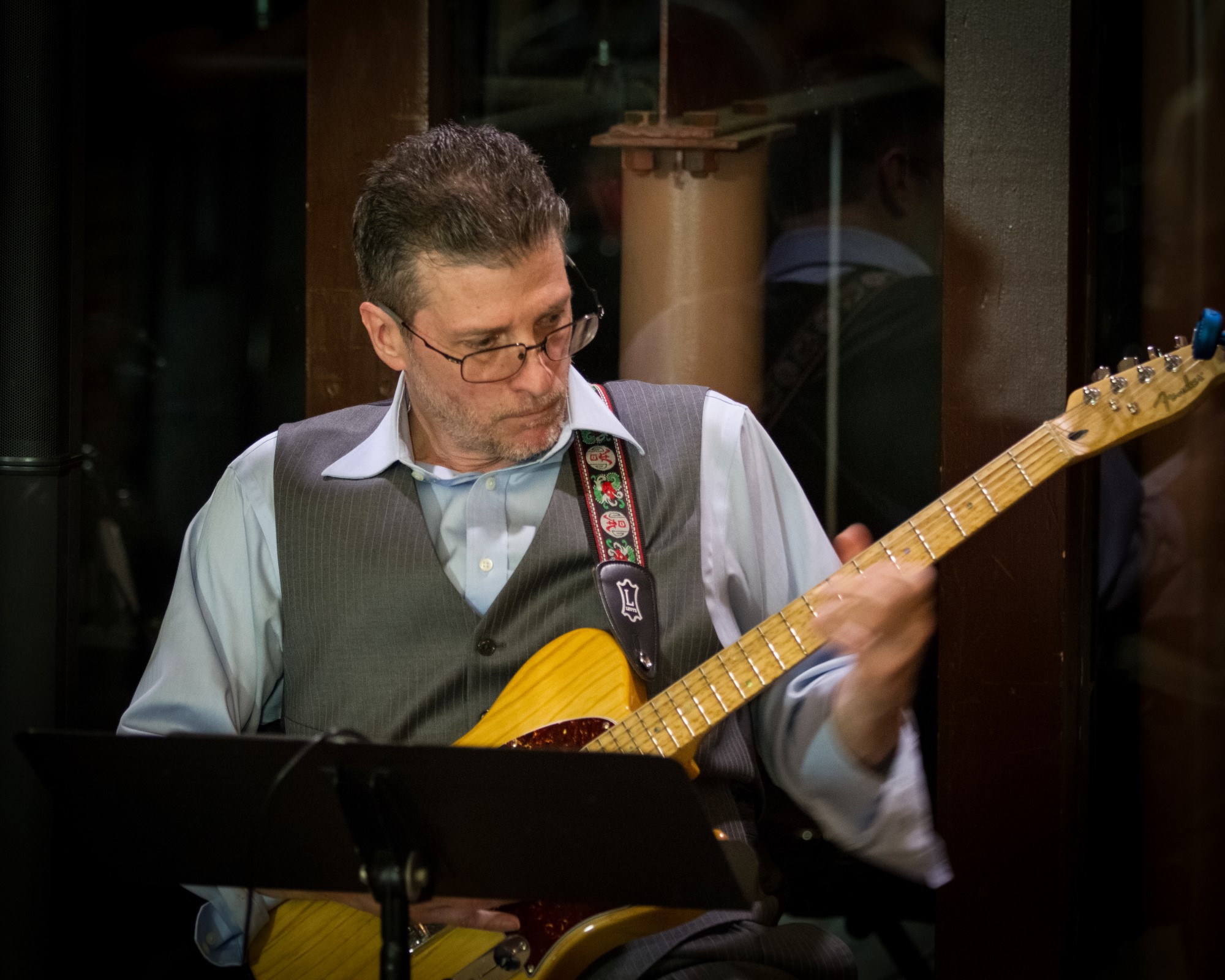 Britt Reed – Guitar
Britt Reed leads the band and handles all marketing and booking. He has played professionally in Progressive Rock, Lounge, Reggae, and Blues acts since the late 1970's.  He has studied music theory throughout the years, notably with Jason Hagen, NYC session player and Atlanta Institute of Music Grad. Britt also studied jazz performance and theory for two years under the instruction of Dr. Matt Warnock. Britt is a member of the American Federation of Musicians, Local 159, having joined in 2014.


                                                                                                                   
     
                                                                                                                   




                                                                                                           

                                                                                                    
Core Members of Just Jazz Live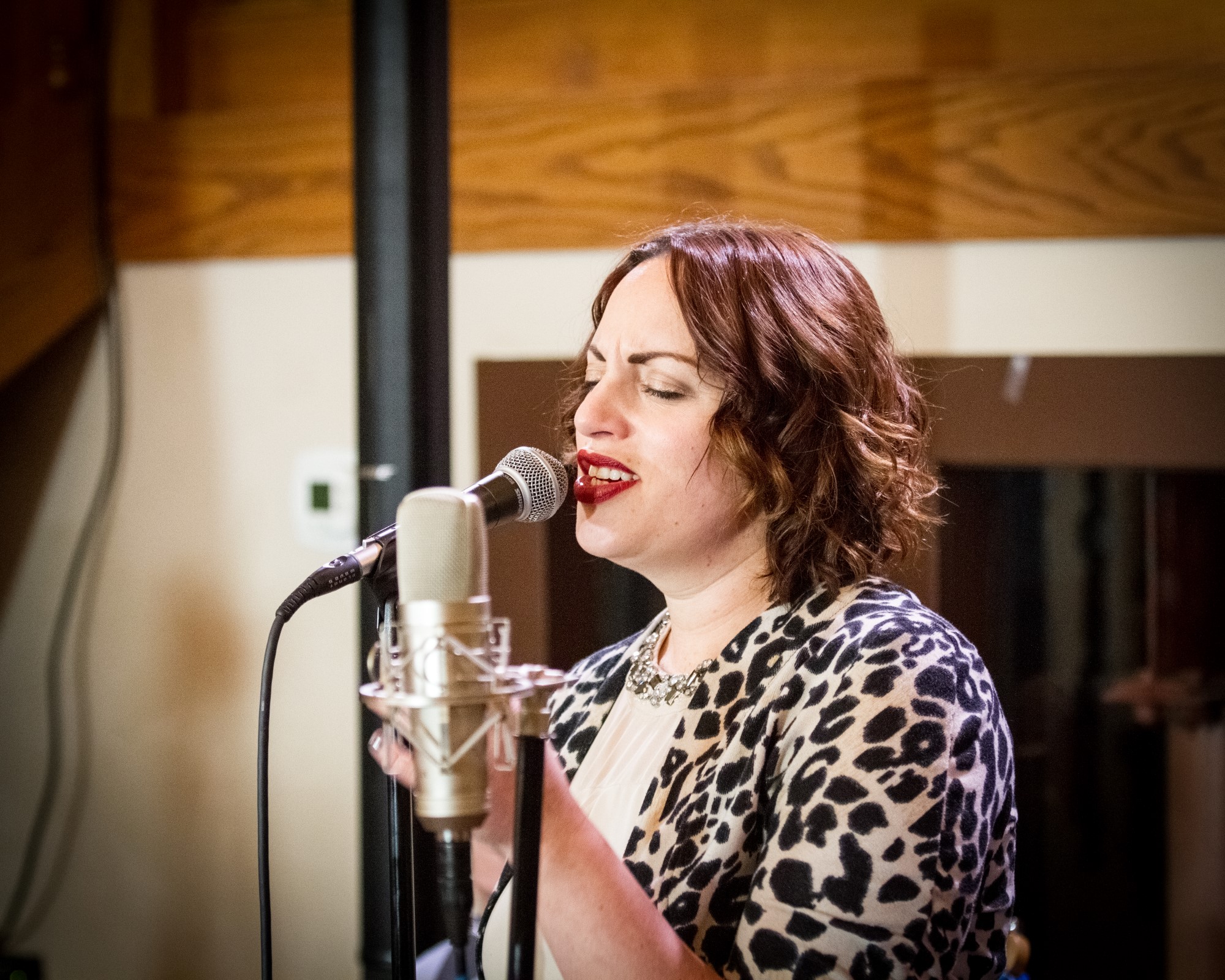 Kelly Knowlton – Vocals
Kelly Knowlton hails from Ashland, OH. Kelly recently traded in her career as a full-time music teacher for a part-time teaching gig at St. Edward School and part-time stay-at-home-momhood. When she's not covered in glitter glue and Cheerios, Kelly can be found leading worship at Park Street Brethren Church, singing with various local jazz groups including JustJazzLive, the Artistic Jazz Orchestra, and the KC Big Band.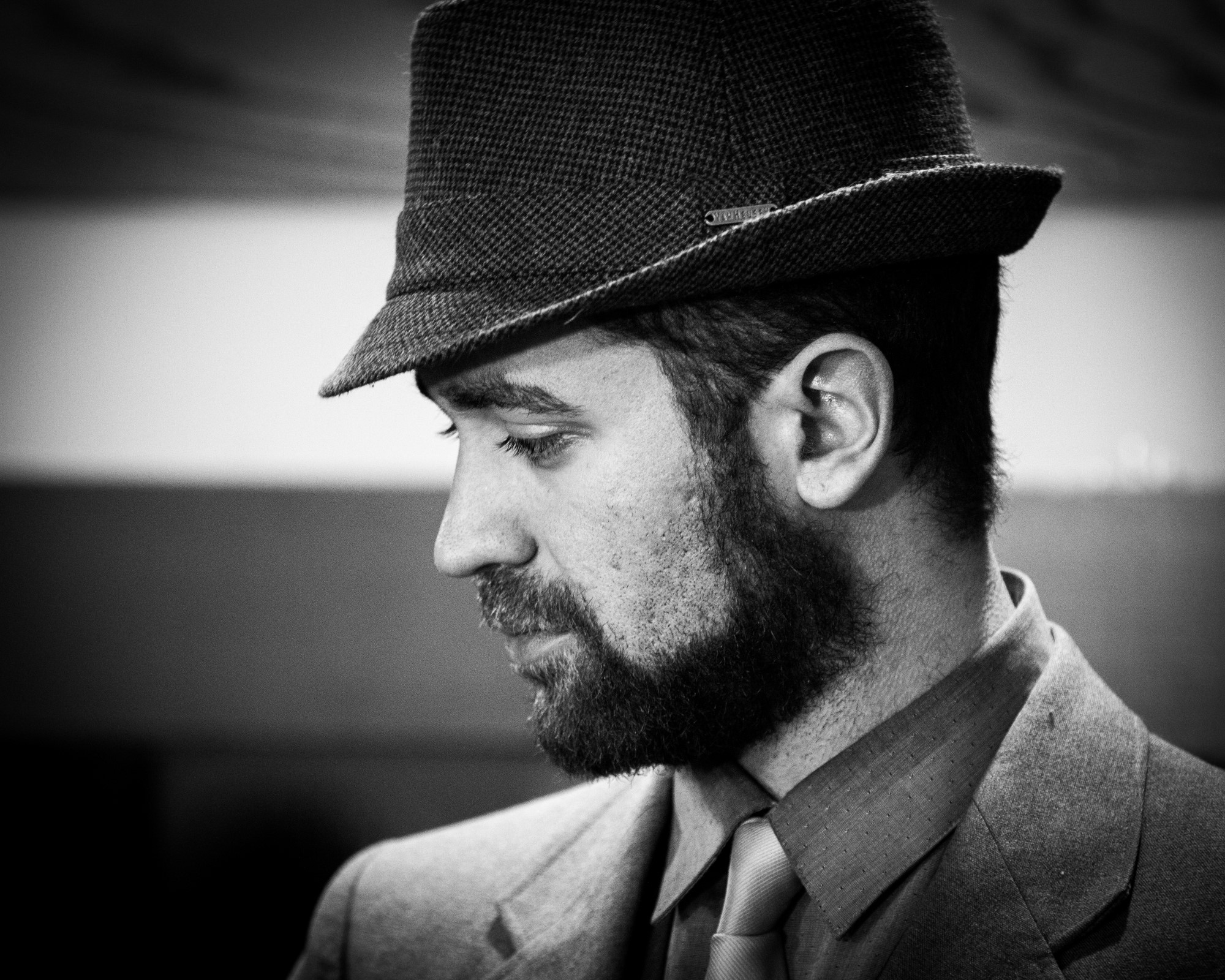 Joel Claypool - Vocals
Joel is a young jazz musician who got started singing the standards under the tutelage of Ralph Brown a noted teacher/player in Richland County. Joel has played with some heavy hitting groups like the Ashland Krock Center Big Band before becoming a regular vocalist with Just Jazz Live. He is honing his craft by emulating the great singers ala Frank Sinatra, Bobby Darin, Dean Martin and more.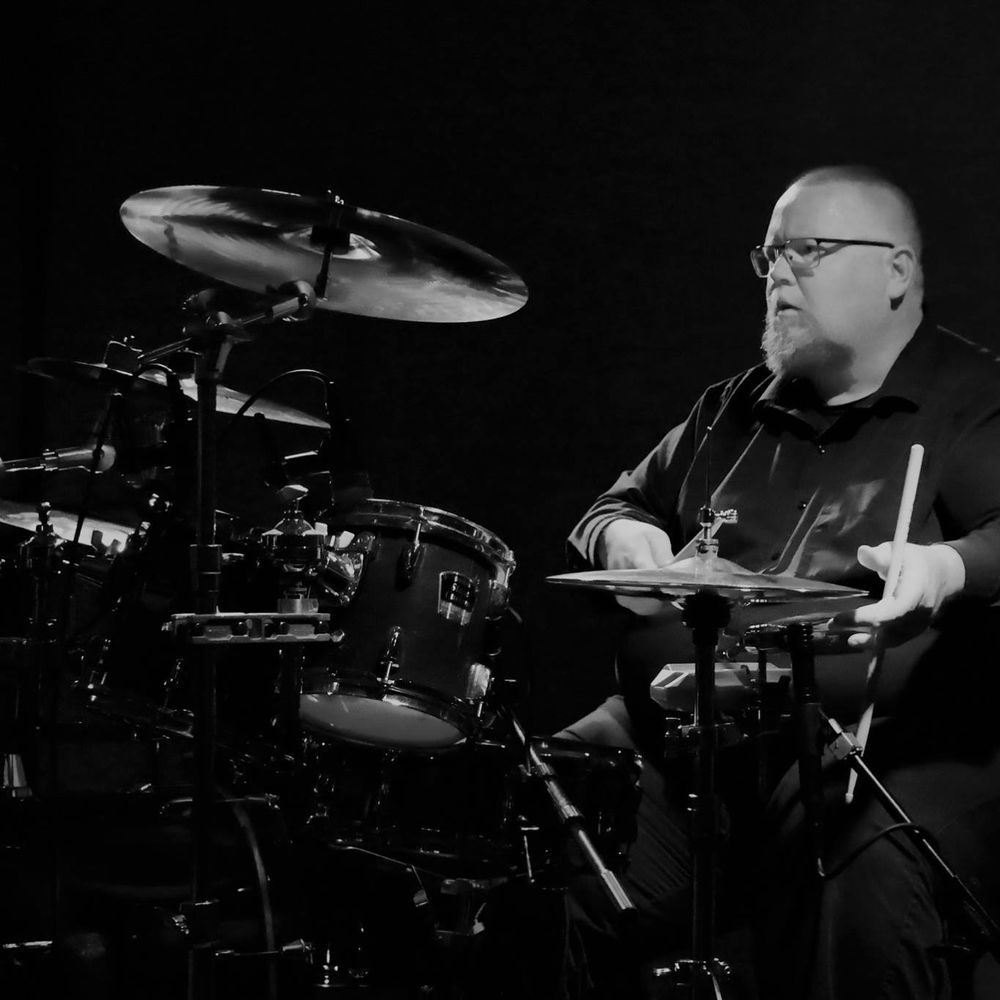 Friends & Backup Performers
Steve Berry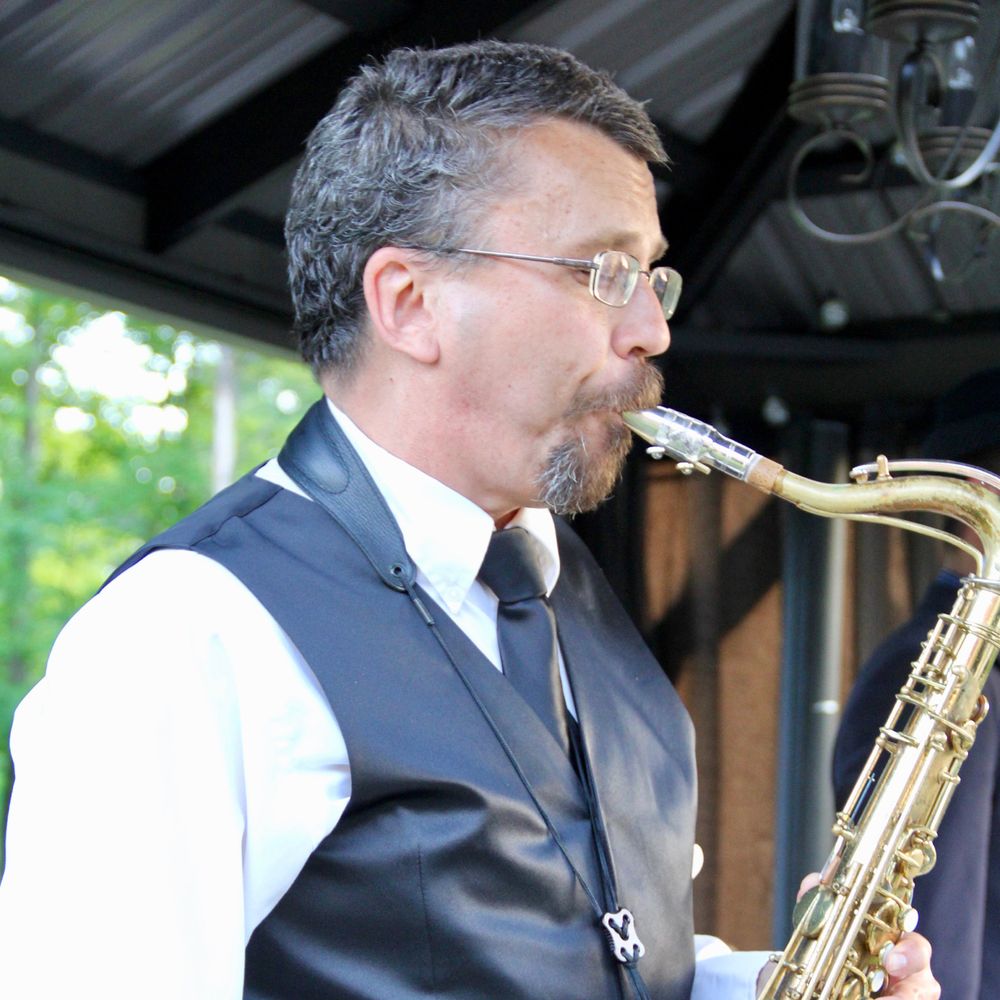 Tom McCartney
Sax & Flute